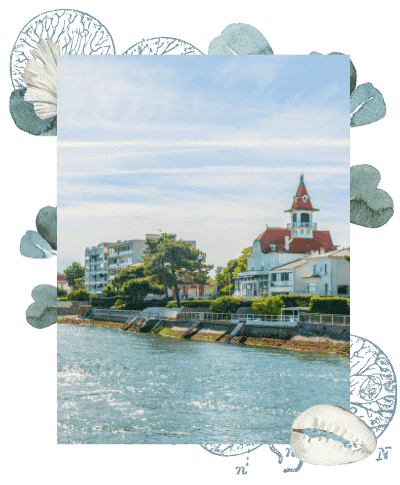 Remember…
Remember the air that smells of iodine, when the tide changes. Remember that sunny day when you dozed off on the beach near Jetée Thiers. Remember your dreams of living permanently in Arcachon. Remember those happy and festive evenings spent in Arcachon joking with friends in themed bars.
Enjoy an ideal setting for your next vacation, in a comfortable and warm hotel like Hôtel Point France. Take advantage of all the beauty the region has to offer. Relax, take a walk, and spend an unforgettable and extraordinary stay, just like this jewel that is Arcachon …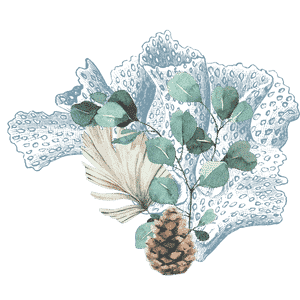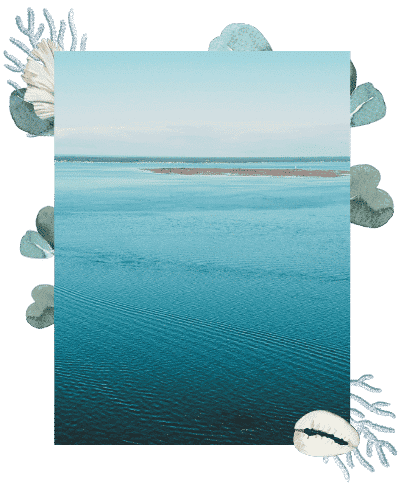 Hôtel 4*
Un séjour tout confort garanti en première ligne face au Bassin d'Arcachon.
Réserver en ligne
Réservez votre prochain séjour directement en ligne sans quitter notre site.
Service 24h/24
Lors de votre séjour, notre équipe est disponible pour vous satisfaire et vous aider.
Restaurants alentours
Profitez de nombreuses adresses gastronomiques à proximité directe de l'Hôtel.
Service en chambre
Votre petit-déjeuner vous est servi en chambre, pour un moment plus intimiste.
Espace Business
Pour votre besoin d'espace pour travailler, accédez à notre espace business.
Chambres avec vue
Pour égayer votre séjour, nous vous proposons des chambres avec vue mer.
Proximité de la ville
Notre Hôtel est à proximité de la Gare SNCF d'Arcachon et du centre-ville.
Au sein de l'Hôtel Point France, nous vous proposons de séjourner dans l'une de nos chambres Deluxe avec vue sur mer.
Située en front de mer, votre chambre vous offre un séjour avec une vue prenante sur la plage centrale d'Arcachon. 
Pratique et élégante, notre chambre classique dispose de tout le confort pour rendre votre séjour agréable sur Arcachon.
La « Chambre Familiale » est idéale pour vous accueillir lors de vos séjours en compagnie de vos enfants.
For your business seminars, congresses, work meetings, special events (team building, incentive or company evening), think of Arcachon! We also accompany you in the organization of your event so that it is a success. Here, there is no shortage of activities and places adapted to your needs. We therefore accompany you in the organization of your seminars, meetings or incentives. In small groups, meet your customers, your partners, or even organize an event with your collaborators to celebrate the good results of the year.
A few meters from the beach of Arcachon is Hotel Point France. A 4-star establishment on the seafront, attentive to the comfort of its customers. For your business trip, or vacation as a couple or family, make the choice of the situation as well as the services!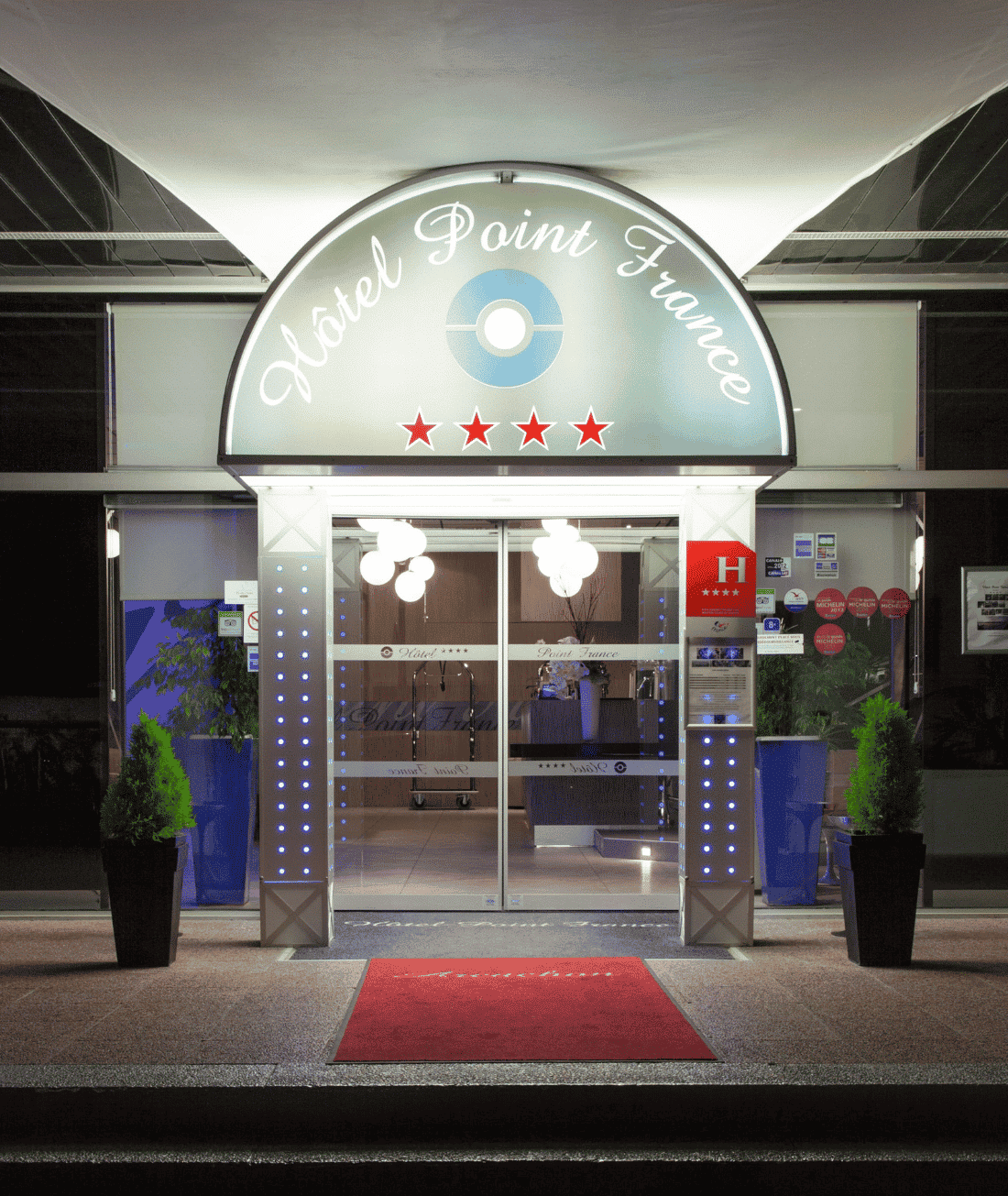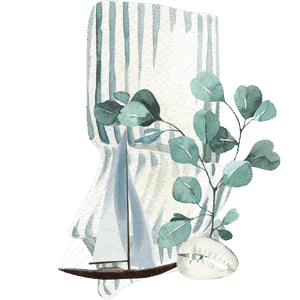 Poussez les portes d'un havre de paix, faites une pause à Arcachon au sein de l'Hôtel Point France.